OFFSHORE EQUIPMENT SUPPLY
MARINE SERVICES supplies not only tools and equipment but also the products to support Oil and Gas Exploration and Production business, drilling rigs, offshore platform and other related industries. We offer many top quality brands at very competitive prices.

Repair and Services
Marine Services Co., Ltd. Is in partnership to provide supplies and services with the following companies:

We provide supplies, repairs and services as determined by our team experience and certified by the above companies located in Thailand.

We supply, services and new installation for load cell with certification by LSI Robway, Thailand.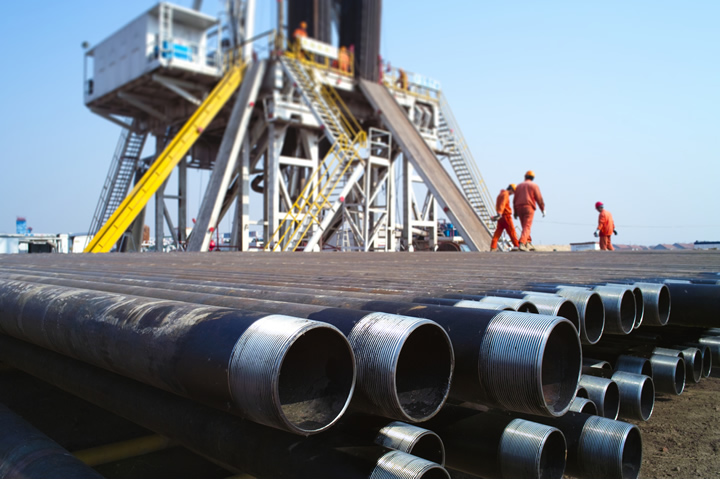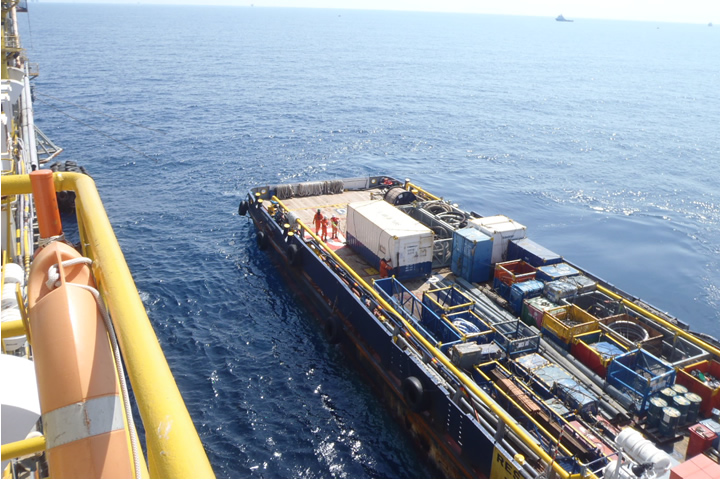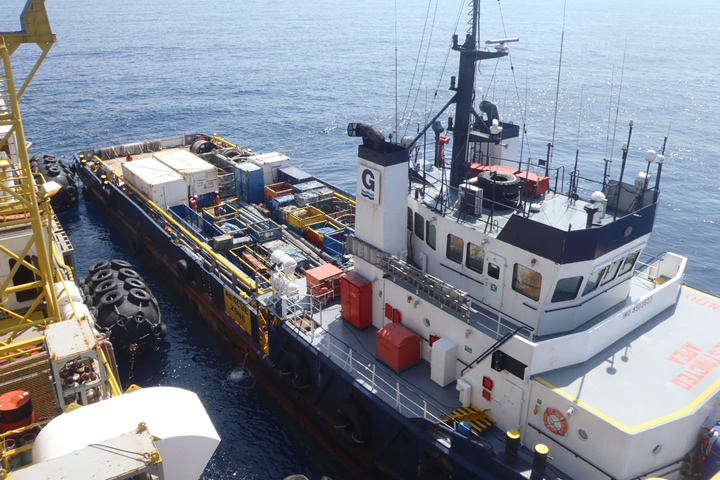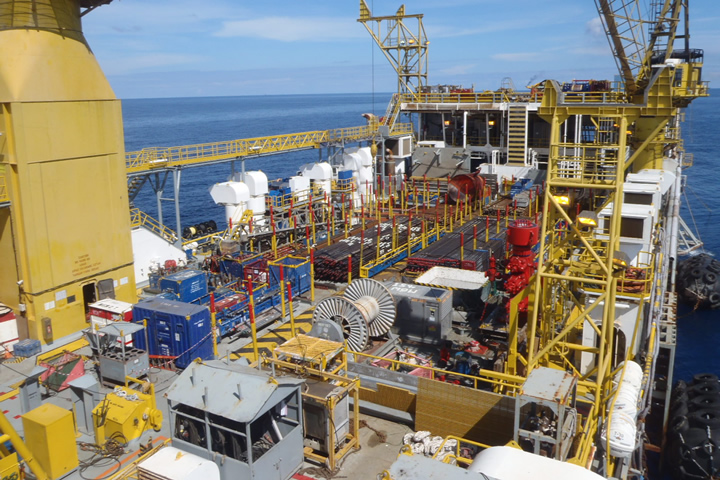 Yokohama Pneumatic Rubber Fender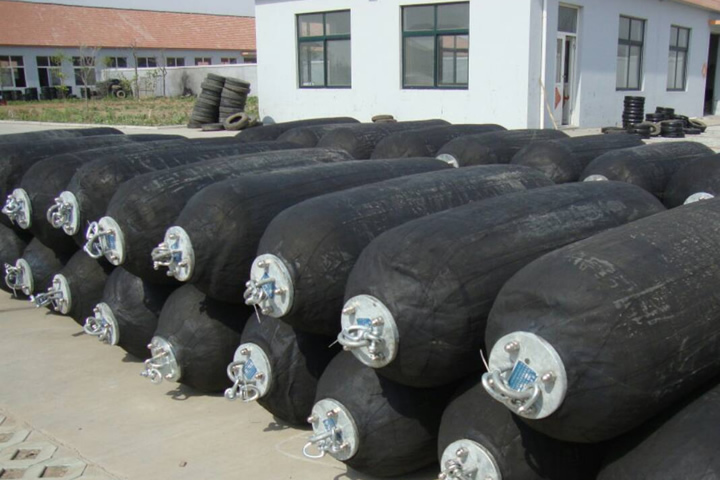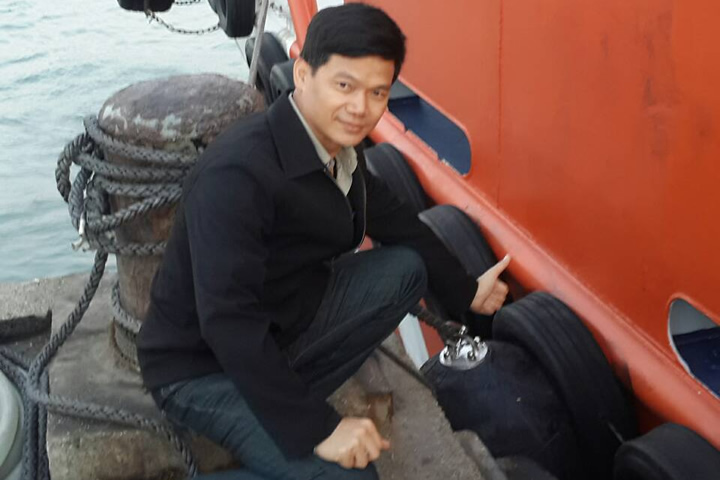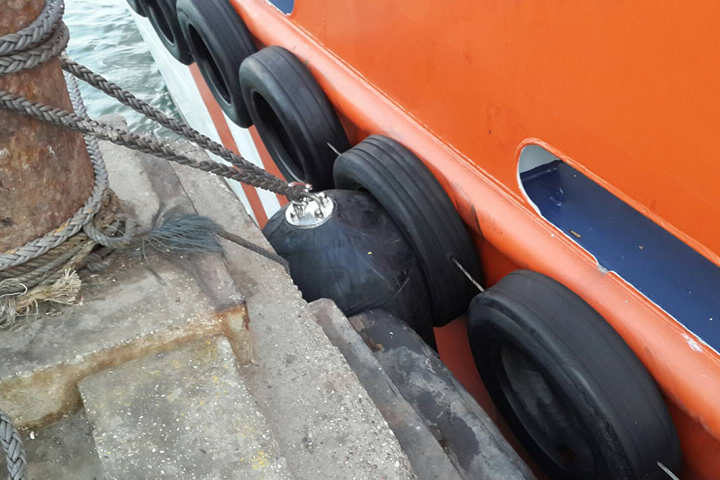 Diesel Engines, Generators And Pumps.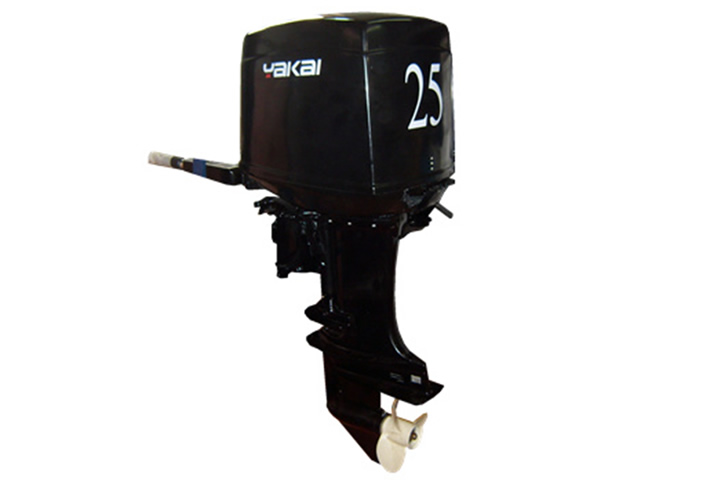 YAKAI diesel outboard engine details:
Water-cooled, 4 stroke, diesel engine, extremely low oil consumption,
Well adapted for whole day, safe and reliable
Good performance for continuation ability
Compaction design, low weight, small dimension
Easy to start, using convenient, simple maintenance
Save fuel: comparing to gasoline engine with the same power, the maximum fuel consumption is only 2-3L per hour. It saves more than 50% fuel
Environmentally friendly, widely used: CE, ISO9001, CCS certificated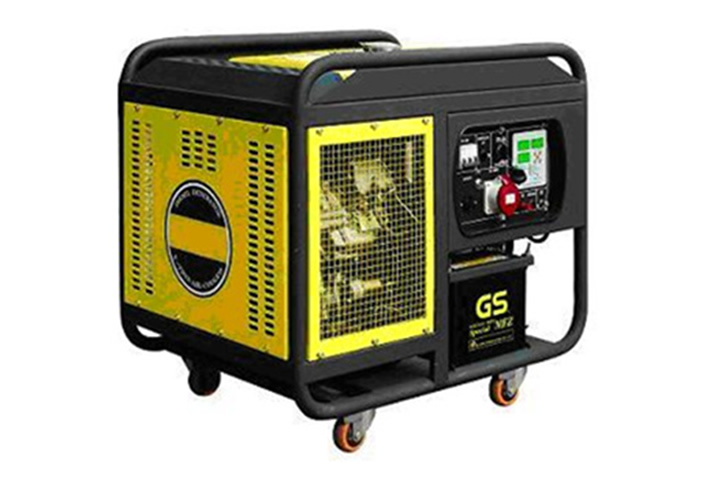 12.5kva Half-closed diesel generator
Comparing with other generators with same output, it is of compact structure, light weight and reliable performance. With the application of intelligent control panel, automatic shifting switch and new-generation intelligent AVR, LP15000TA3 is much more competitive than the other generators in the market.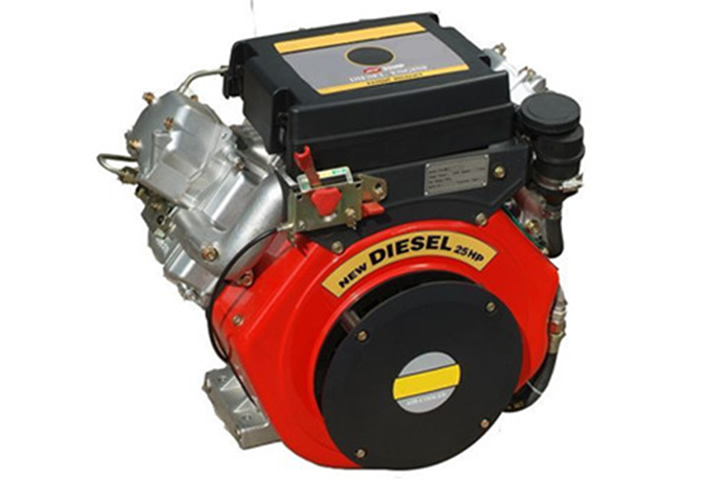 25HP Diesel engine
LP2V88 diesel engines is ideal for stationary and mobile machinery. It is light weight, low noise, low fuel consumption, low emission etc. With SAE connection dimensions, BOSCH injector, SKF main bearing, pressurized lubrication and vertical & horizontal shafts outputs. Two cylinders is widely appreciated to different markets, including diesel lawn mowers, diesel generator sets, diesel water pump sets, transportation vehicle, boat propellers, tillers, pump systems and other universal machinery.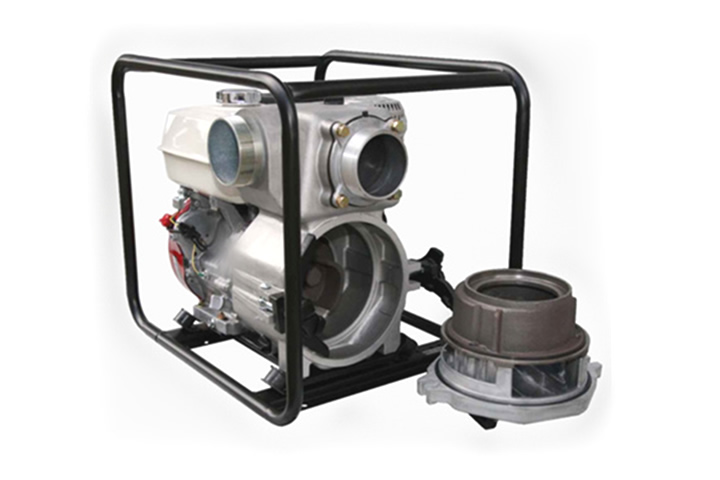 Honda gasoline trash pump LP30TP
Specification: gasoline engine driven trash pump; Outlet using the latest hard alloy steel interface; May transport medium including particle, solid diameter can be max 31mm.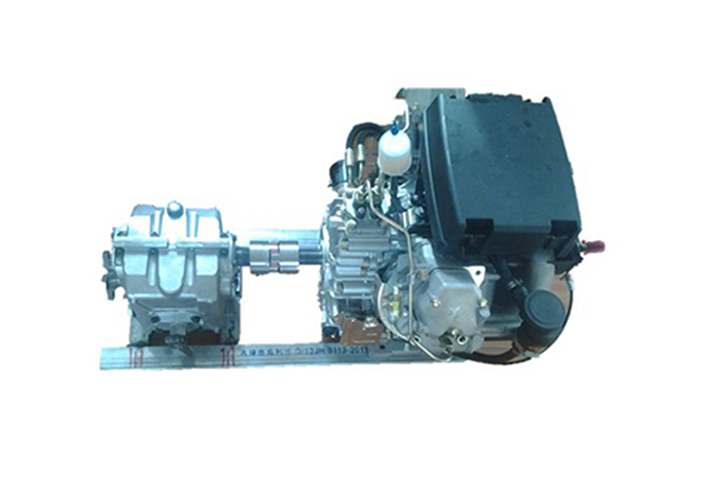 Inboard diesel engine Air cooled D40H
D40H Diesel inboards mariner is an inboards mariner. It is light weight (75KG), low noise (84), low fuel consumption (3L/H), low emission etc. It has BOSCH injector, SKF main bearing and pressurized lubrication etc.