ABOUT MARINE SERVICES

We are a worldwide offshore marine spread and supply company with consulting service, specializing in offshore business related vessels, including tugs, accommodation barges, crew boats and more. We also provide other related services, such as offshore equipment, skilled manpower, and offshore inspections. Our company provides the highest quality products and services for both domestic and international operations.



OFFSHORE SUPPLY VESSELS (OSVs)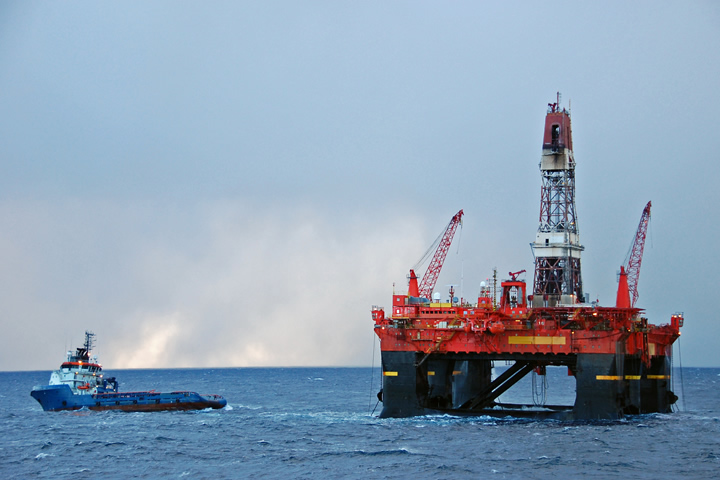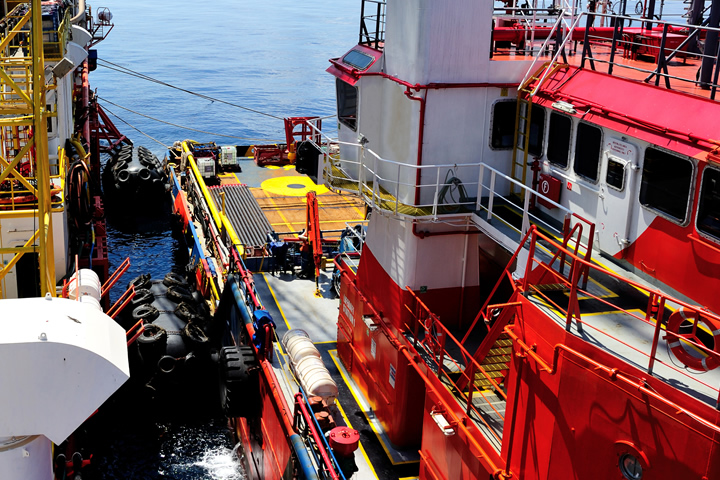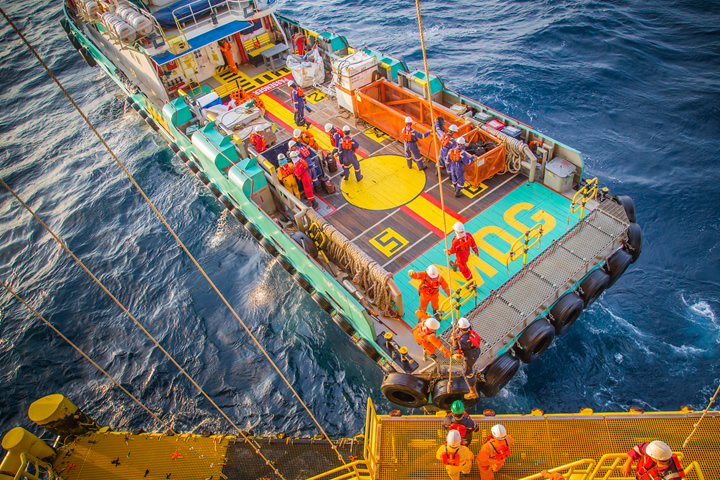 CREW BOATS
MARINE SERVICES provides reliable crew boat services in support of vessels at anchor, offshore and harbor construction projects, stores transfers, towing, and other tasks.
MARINE SERVICES provides the highest quality of service, enabling the charterer to perform their work offshore without delay. The focus on safety has the highest priority in the operation of the vessels and can be found throughout the organization.



OFFSHORE SUPPLY SERVICES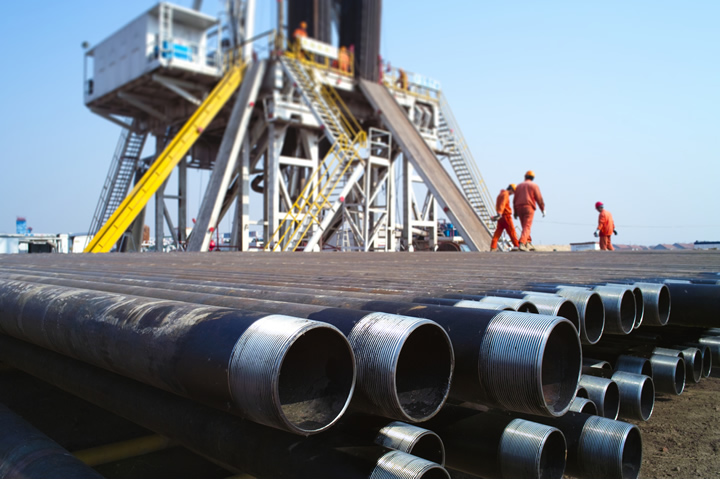 OFFSHORE EQUIPMENT SUPPLY
MARINE SERVICES supplies not only tools and equipment but also the products to support Oil and Gas Exploration and Production business, drilling rigs, offshore platform and other related industries. We offer many top quality brands at very competitive prices.

We have a strong International Equipment Suppliers network, which offers standard "off the shelf" equipment. We also provide training and technical support as per the customer requires.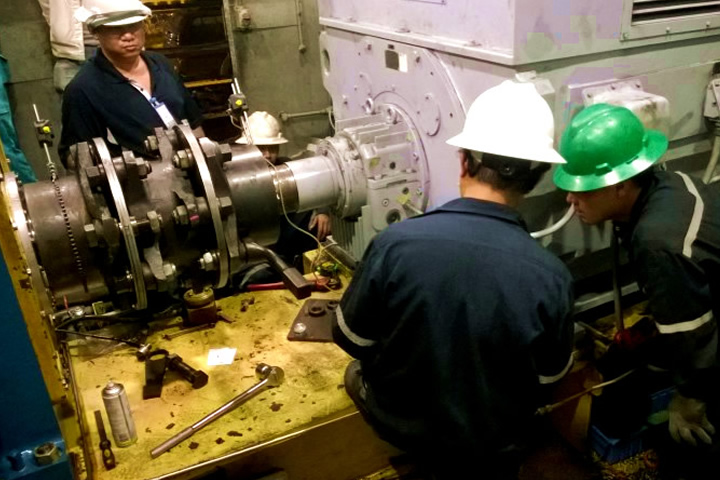 PdM Solution Services
Marine Services Co., Ltd. is your source offering a totally new, expert and more responsive predictive maintenance service. Every Predictive Maintenance Program (PdM) starts with a solid definition of your organization's business. From in-house programs to implement and maintain any size and scope of a condition based maintenance. Train your personnel for in-house data collection, consultation and utilizing our field technicians to ensure your implementation go smoothly.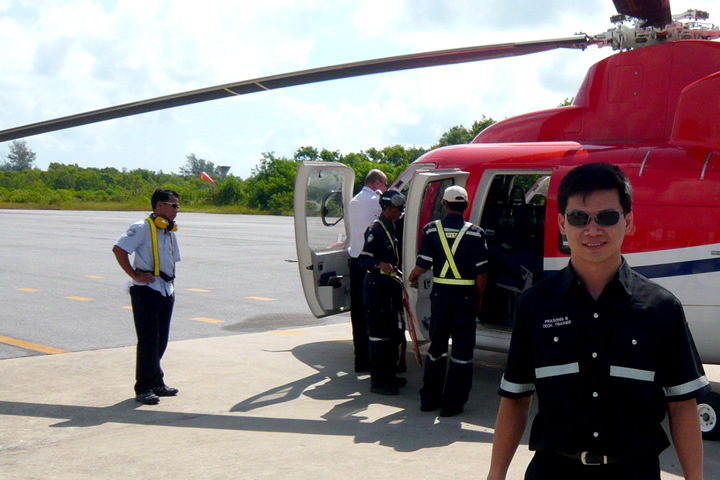 SERVICES & INSPECTIONS
Marine Services Co., Ltd. is an independent marine and engineering consultancy and survey, providing services to the shipping and offshore energy industries.
Through the combined expertise of our Master Mariners, Marine Engineers, Naval Architects and Structural Engineers, Marine Services Co., Ltd. offers operations-based services around marine compliance and safety.
REFERENCE CUSTOMERS




PURAC
PTT Global Chemical
Trans Thai Malaysia
Thapp Line
Bangchak Petroluem
SCG Taluang
TOC Glycol Company Limited
PTT Oil Terminal
PFP
BST
Glow Energy
SCCC
V Power
BLCP
Cargill
Siam Yamato Steel
SCG Chemical
Dow Chermical
Siam United Steel
PTT EP
IRPC
Bayer
PTT PLC
C-tech
AST
EGAT
EGCO
SCG Siam craft paper
Linde (TIG)
TGI (Thai-German Institute)
Kimberly-Clark
C.H. Engineering
Siemens
VIC. Plastic production
Adisorn Company
TRC
Nathalin Group
Thai Oil
UNIWISE OFFSHORE
TOP Maritime Service